Our company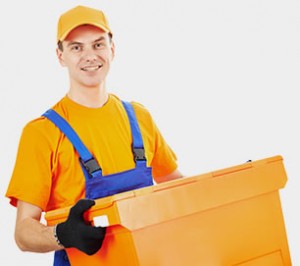 During the last 10 years The company "RDkargo" is working at the market of international carriage of fast moving consumer goods to Ukraine. During these years "RDkargo" has taken a leading position in this branch of services.
The company is interested and promotes the growth and success of its customers'. Our staff is always ready to help and suggest the best and reliable way to deliver the goods to Ukraine.
The "RDkargo" – the progress of your business.
Contacts
RDkargo - movement of your business!