Motor transportation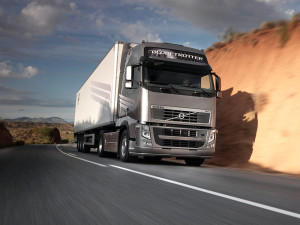 The considerable expansion of trade relations between Ukraine and Turkey has become especially noticeable lately. Do you need to deliver the goods to Turkey or, on the contrary, bring the goods to Ukraine? You will not have any logistical difficulties if you seek help from us. RDcargo company for 10 years specializes in organizing international cargo transportation and has won the trust and recognition of consumers of these services.
Advantages of cooperation with RDcargo
The choice of the type of transport used to transport any cargo depends on many factors. Among all the possible options (railway, air or sea transportation) when searching for the best route Turkey-Ukraine, it is necessary to consider in more detail such an opportunity as the transportation of goods by car. The advantages of this method are obvious:
presence in the fleet of RDcargo a large number of vehicles of different carrying capacity;
possibility to transport goods of any type;
Variability of the route – we will help you to choose the most convenient way for the delivery of your goods;
economy – you can significantly reduce the cost of logistics, using the service of loading: in the presence of free space in the car, the car can carry the load of several customers at the same time;
insurance and guarantee of cargo safety.
Trucking is considered the safest, most economical and comfortable for the customer – you do not depend on the direction of the wind and the height of the waves. All that you need – will turn to professionals and discuss all the details of the upcoming trip. We will take care of the solution of issues related to customs clearance, cargo storage and settlement organization with the second party of trade relations.