Warehouse services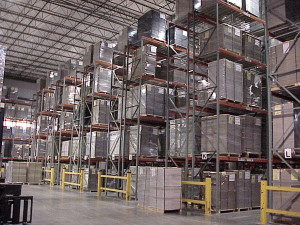 The company RDcargo specializes in international transport logistics and for 10 years successfully copes with the tasks of any complexity. One of the most important stages in the transportation of goods between Ukraine and Turkey, China, India – the organization of the correct storage of goods. In this case, it is necessary to take into account a lot of factors – storage conditions, terms, type of cargo. Due to the presence of our own warehouses abroad, we easily organize the transportation of cargo by any transport, and if necessary – its consolidation.
Benefits of cooperation
What does our client receive when entering into a storage agreement?
Guarantees of cargo safety
Compliance with storage conditions
Saving money
Possibility to consolidate cargo
Assistance in preparing documentation
Wholesale warehouses of the company RDcargo, located in Turkey, China, India are equipped with modern equipment, which allows you to organize all the necessary conditions for the storage of any goods. In case you expect the delivery of several consignments from one country – take advantage of the possibility of consolidation in our warehouse. Thus, you significantly reduce transportation costs and receive the goods at a time.
In addition to storing goods in the warehouse, our employees will help:
unload and load transport;
To accept the cargo in terms of quantity and quality;
place all positions in storage locations;
move the goods to the warehouse if necessary;
remove cargo from storage sites, make picking;
pack and sort cargo;
marking;
issue documents;
to send the goods to the recipient.
Thanks to the professionalism of RDcargo's employees, your cargo will be delivered within the strictly stipulated time.