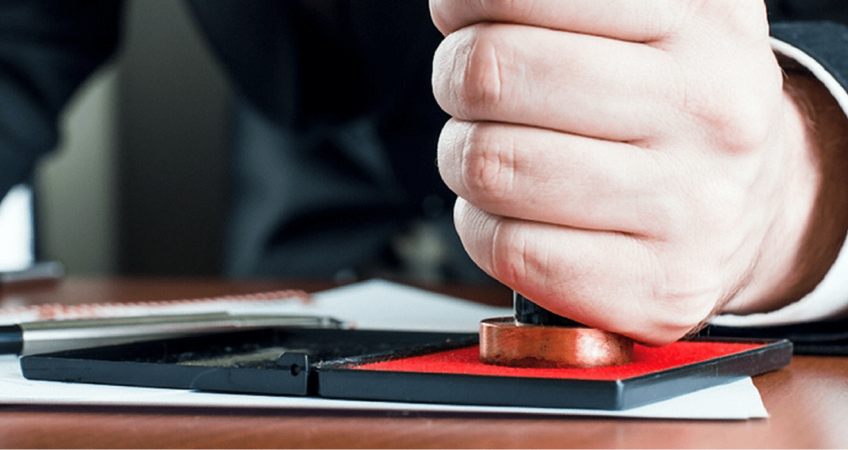 Few people know, but the definition of "customs clearance of cargo" does not exist. In terminology, it is correct to say "customs clearance".
When we use the phrase "customs clearance", we mean by this a certain list of actions, which is designed to legitimize a certain cargo. It turns out that after performing these manipulations, the goods can be safely moved, sold and used for any purposes that do not contradict the law.
Trading operations can be divided into two diametrically different types: export and import.
Under the export is understood the export of goods outside the country of manufacture, and under import import.
From this we conclude that customs clearance is necessary in both cases. That is, the customs clearance of the cargo must be done two times: in the exporting country and in the importing country.
Customs clearance of cargo export porridge (export)
The main task here is to collect documents that confirm the payment of payments, the necessary fees and taxes, and the fact that this product is safe and there are justifications for its removal.
Customs clearance when importing goods (import)
Often, import operations are much more rigidly regulated than export ones. Initially, this is due to the fact that the importing country at the legislative level is trying to protect the domestic producer, or as it is called, to implement a policy of protectionism.
Especially in order to avoid unnecessary costs when passing customs clearance, it is advisable to involve a customs broker in this procedure, or fully trust the transport company that will take everything in its hands and relieve you of the hassle.